Scotland is a land of legends and romance, and proud reminders of long-ago battles. From Robert the Bruce and Macbeth to the tragic Mary Queen of Scots. These days, the famous TV series Outlander has made the Scottish Highlanders popular again.
Why Visit the Scottish Highlands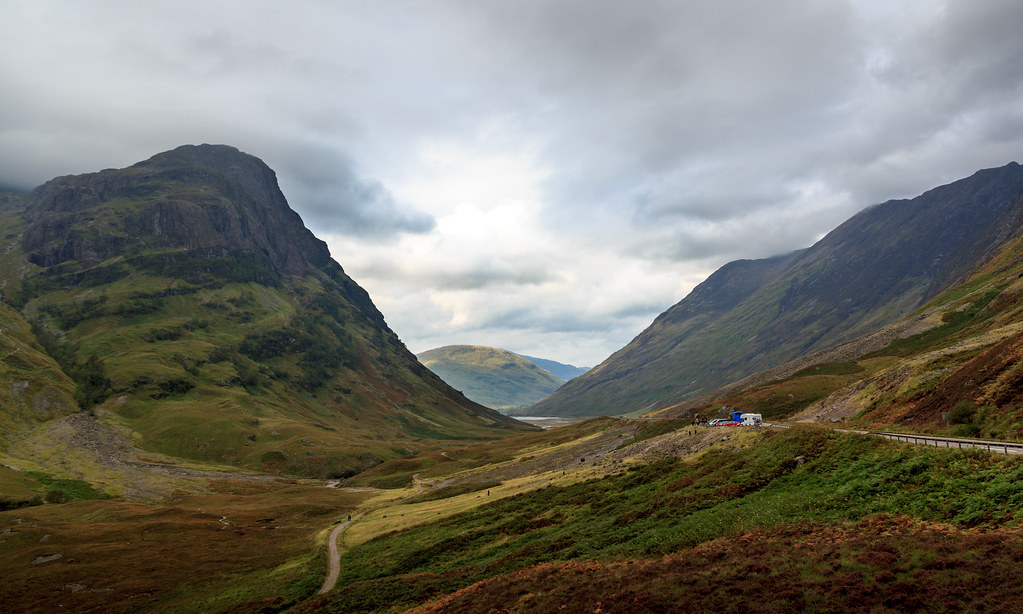 If you want to get a glimpse of classic Scotland, then a visit to the magnificent Scottish Highlands is a great way to go. The beautiful Scottish Highlands stretch from the wonderful garden city of Inverness located on the east coast to John O'Groats in the north. Inverness natural beauty has captured most travellers imagination and has been used in movies and TV shows, particularly in Outlander.
Start your visit in Inverness and then head straight to nearby Loch Ness, which is known for its folk tale about a lake monster and the dramatic ruins of Urquhart Castle. Glen More is Scotland's most popular lake and is a natural fault line lake marked by the Caledonian Canal.
Popular Places to Visit on the Highlands
Visit the coastal town of Dornoch, which is a known place to visit old castle ruins and cathedrals. Do not forget Aviemore, especially if you love to ski in winter. You can still visit the Cairngorms National Park during the warmer months as it is also a great place to do hiking and biking.
While there are a lot of tours which you can join to tour the Highlands, but you can still drive on your own and visit on your own by travelling along the North Coast 500 that is a popular route to take and can take you to other great places in the country.